6,482 of 10,000 signatures
The new Dáil needs to take urgent action to protect workers who are not being paid when asked to "self isolate" because of the Corona Virus.
Why is this important?
The Government is advising people to "self-isolate" if they think they might be ill or have been in close contact with someone who might be ill. But for low-paid workers - whose sick-pay isn't enough to live off, or whose bosses won't let them take time off - this could lead to difficult decisions.
People who could be sick might be faced with the decision to go to work and risk spreading the virus - or stay home and scramble to make rent or feed their kids.
Thanks for signing! Your signature has been added.
Together we can spread the word and put pressure on the Dáil to take urgent action to protect workers. You can make a secure donation here.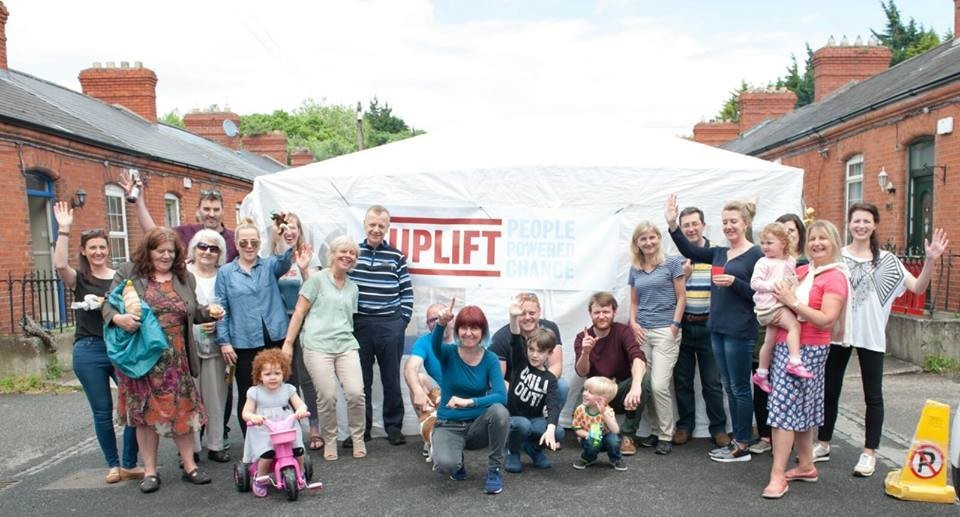 Other ways of giving
By Phone
Call 01 513 3043 to donate over the phone.
By Cheque or Postal Order
You can also send a cheque or postal order to Uplift, 28 North Great George's Street, Dublin 1.
By Direct Debit
Direct debits to our account below are also more than welcome, but please keep them under €99 and, if you can, email alex@uplift.ie with your name so we can thank you.
Bank Name: Allied Irish Bank
Bank Address: 100/101 Grafton St, Dublin 2, Ireland
Bank Account Number: 55326020
International Routing Number (for wire transfers): (IBAN) IE31AIBK93104755326020
Swift Code/BIC: AIBKIE2D
By donating you agree to Uplift's Terms of Use, Data Protection Policy, and Donation Policy. Uplift does not accept individual donations greater than €99 at any one time, in accordance with rules set out by the Standards In Public Office.