Thanks for sending an email!
Hundreds of us from across Ireland have already chipped in to help fund the Uplift staff team and website. Will you chip in to make sure we can move fast to win the campaigns, like the campaign for [INSERT NAME OF CAMPAIGN HERE], that matter to all of us? You can make a secure donation here: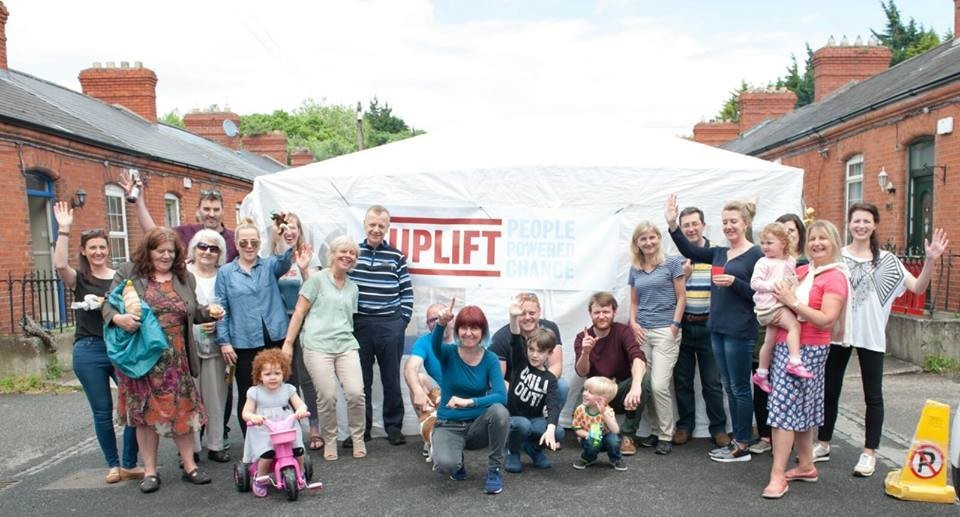 Other ways of giving



If you'd like to download a paper direct debit form and send it to the office team, click here.
We're at 38 Degrees, 40 Bowling Green Lane, London, EC1R 0NE.


Call 020 7846 0093 to donate by phone from Monday to Friday between 10am and 6pm.

Send cheques payable to "38 Degrees", 40 Bowling Green Lane, London, EC1R 0NE. Include your postcode and email address.
We want to be transparent and accountable about how we spend your donations - for more information please see our
Donation Policy
.
Your personal information will be kept private and held securely. By submitting information you are agreeing to 38 Degrees keeping you informed about campaigns and agree to the use of cookies in accordance with our
privacy policy
.